Equipment / Jelight JUVC 5B - Handheld UV Curing Unit
Jelight JUVC 5B - Handheld UV Curing Unit
The best portable UV curing equipment
Free Shipping
Lead Time: 1-2 weeks

Free Shipping
Lead Time: 1-2 weeks

Buy Now, Pay Later with
Split your purchase into easy monthly payments.
Curing at the Speed of Light!®
Cure those narrow, hard to reach spots with the Jelight JUVC 5B Handheld UV Curing Unit.

Cures UV Coatings Instantly
Safety Kit Included
Plugs into a Standard 120 volt Outlet
Compact for any application
Easily portable and built for those hard-to-cure nooks and tight areas with a 5" curing path. Designed for smaller areas like under bars, closets, stairs, counter tops and also used to cure a landing pad.
UV curing stairs is no problem
Comes with a 15' cord to tackle the most custom of applications.
Safety in mind
Jelight has your safety in mind, the unit comes with the appropriate PPE while handling the UV curing equipment which includes a full face shileld, tyvec suit, gloves, and a UV curing sign.
"
They're an awesome company that's employing American people and selling American products that are superior to what you can get elsewhere.
Daniel Antes
Distinctive Wood Floors
Fast UV curing at a rate of 35-40 sq ft per minute
Compare that with the hours/days you'd spend waiting for other products to cure and the investment pays for itself in no time!
Cleaning products to keep your
floors beautiful
Cleaning your floors has never been easier! ProCare®️ Citrus products clean and enhance the natural beauty of your floors. Easy to apply with no rinse needed, our products are great for real wood floors, laminate, tile and marble surfaces.
Shop Now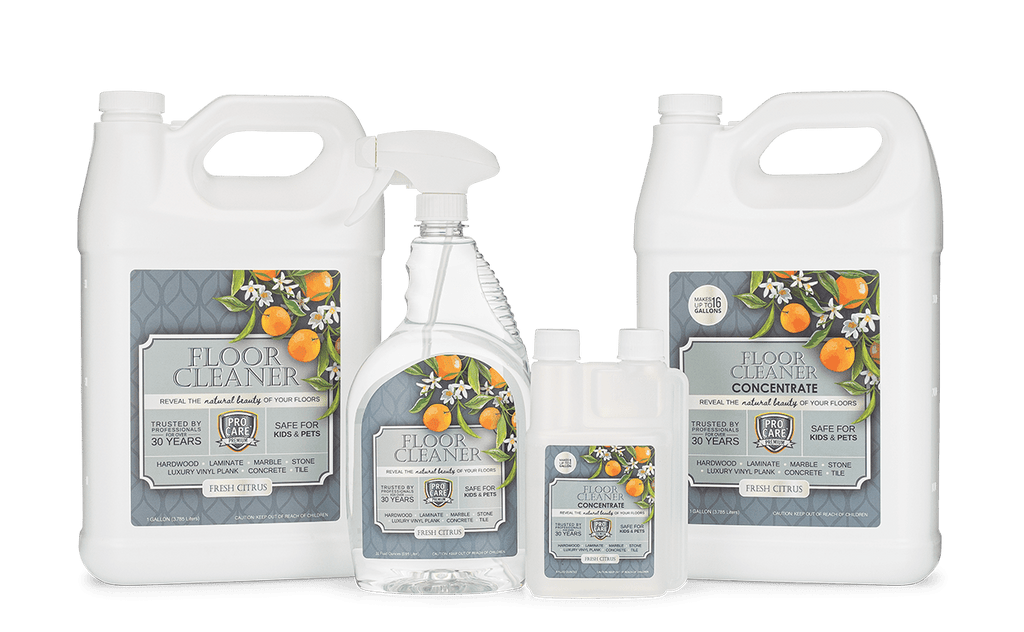 22"x 14" x 9" (L x W x H)
Please note, for further information please check out our Safety and Technical Data sheets below.
Have questions?
Visit our FAQs page for helpful information on our products, or get in touch to speak with one of our product specialists.
Contact Us
Why Our Contractors Love Working With Us
ProCoat® is family owned, and our contractors are an extension of our family. When you need support, we pride ourselves in offering the knowledge you need, when you need it. Highest quality products that are 100% American made, with zero delays - this is what our long-lasting relationships are built on.

Factory Direct Pricing
We manufacture floor finishes in the USA, allowing us to offer lower pricing for equal or better quality products
Product Availability
No missing deadlines or losing an account due to import delays or delivery hassles
Unmatched Contractor Support
Our team is readily available to help you out through phone, email, chat, or text